Third Volume of the Sidetrack Mixtape Serie: a potpourri of some of my all time favourite songs. Tracks by Beach Boys, Fleetwood Mac, Fairport Convention, Jimi Hendrix and many more.  Do not hesitate to also check the first two volumes: Sidetracks Volume One and Sidetracks Volume Two.
The Beach Boys – Our Player
Fleetwood Mac – Albatross
Little Dragon – Scribbled Paper
Calexico – Accordion Waltz
Willis – Word Up
Ian Brown – Can't See Me (Harvey's Invisible Mix)
Fairport Convention – Matty Groves
Grayson Capps – A Love Song For Bobby Long
Eric Bibb – Don't Ever Let Nobody Drag Your Spirit Down
Jimi Hendrix – Little Wing
Blundetto – Ak 47's Blues
Sideshow – Television Feat. Cortney Tidwell
Townes Van Zandt – Dead Flowers
Gare Du Nord – Marvin & Miles (Summer Movie Mix)
Georg Levin – Falling Masonry
Creative Source – Who Is He And What Is He To You
Amadou And Mariam – Je Pense A Toi
Tracy Chapman – Fast Car
Jack Johnson – Times Like These
Jacques Brel – Ne Me Quitte Pas
Terry Callier – 900 Miles
Johann Strauss – Blue Danube
Anouk – Audio Recording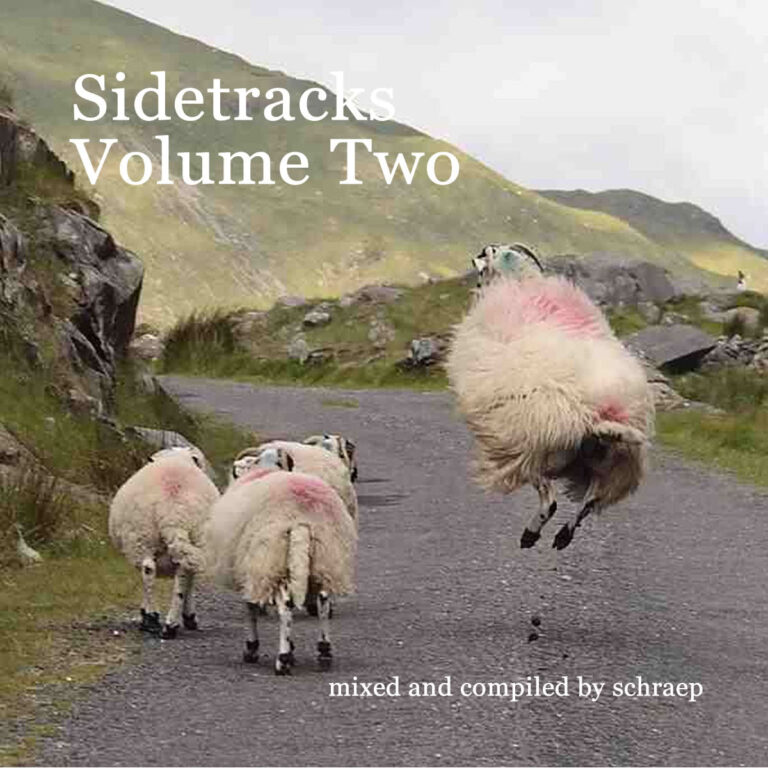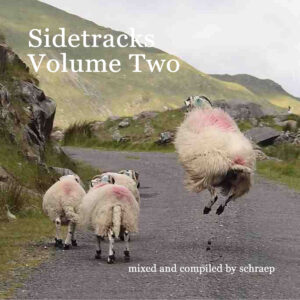 Second Volume my Sidetracks Mixtapes Serie. The concept is the same, putting together some of my all time favorite songs.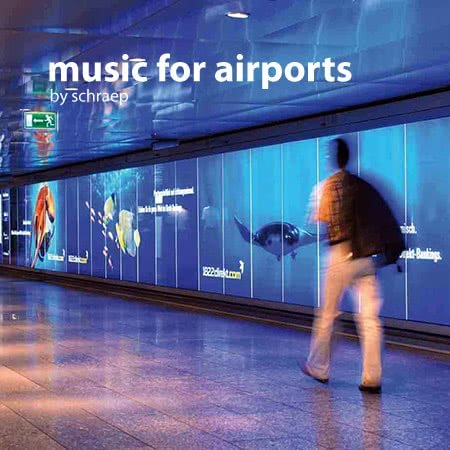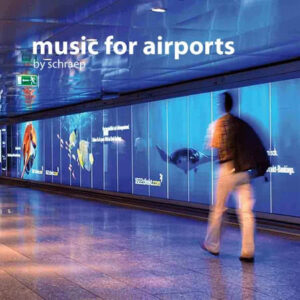 This time I compiled something different than the usual music sound of this blog: an ambient mix. It was a lot of fun putting it together and it turned out to be a nice accompaniment while for instance being at work. I hope you will see it the same way.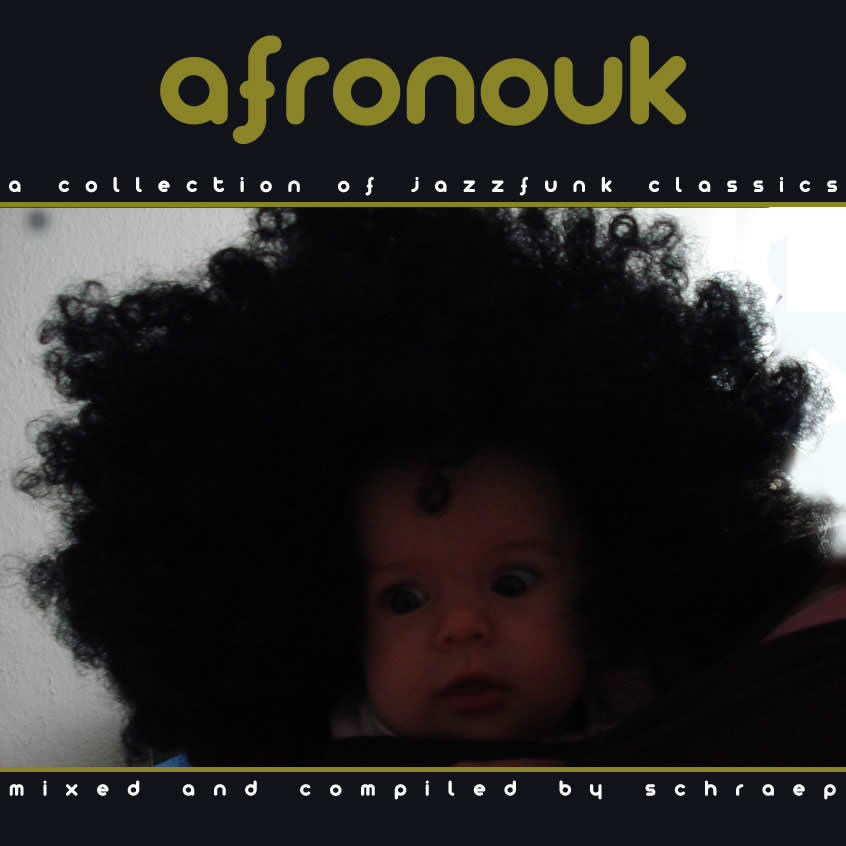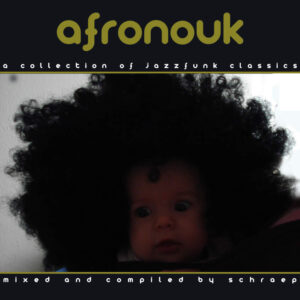 To start off the 2010 relaxed with the proper vibes I put together some of my all time Jazzfunk favourites. Most of them are well known classics, but they just rock… I hope you'll enjoy them as much as I do.