A Downtempo mix for much needed chill out moments. Tracks by Smith & Mudd, Bugge Wesseltoft, Dusty Springfield, Break Reform, Marius, Plaisir de France, Kanye West, Ashley Beedle, Pete Wingfield, Benny Blanko, Mark E, Womack & Womack, Alice Smith…
Intro : Vogelgezwitscher
Yo Yo Ma & Bobby McFerrin : Grace : Sony
Smith & Mudd : Blue River : Cottage
Sidsel Endresen & Bugge Wesseltoft : Try : Jazzland
Dusty Springfield : Spooky : Mercury
Break Reform : Lady Sings : Abstract Blue Recordings
Marius : Green Stars : Wally's Groove World
Plaisir De France Generique : Pro-Zak Trax
Kanye West : Drive Slow : Roc-A-Fella Records
Ashley Beedle : And Justice For All : Out Hear
Pete Wingfield : 18 With A Bullet : Island Records
Benny Blanko : Ben's Lament : Playhouse
Mark E : One Way – Your Way : Jiscomusic
Womack & Womack – Life's Just A Ballgame (DJD & Arthur Blackbeard Edit) : White Label
Alice Smith : Love Endeavor (Fulton Remix) : BBE
Outro : Vogelgezwitscher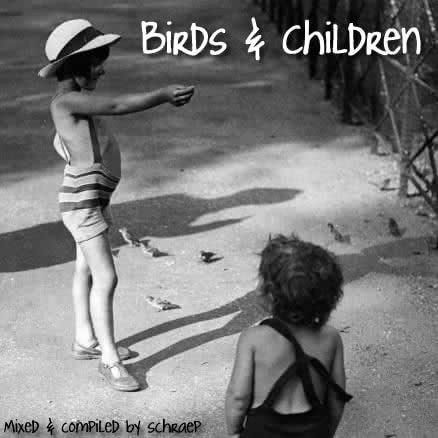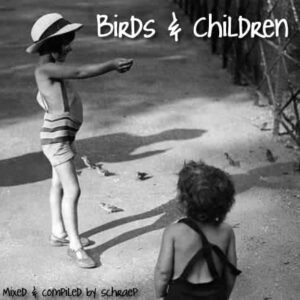 This is another Downtempo Mix I finally managed to finish just on time befor christmas. It's more Jazz/Funk tainted.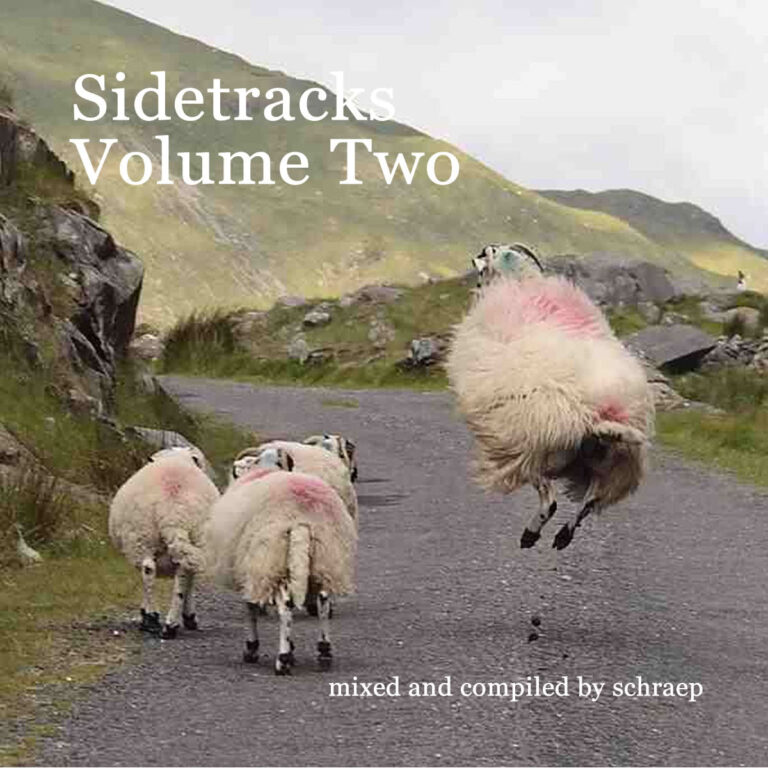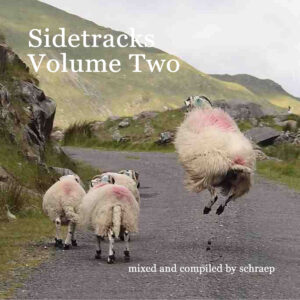 Second Volume my Sidetracks Mixtapes Serie. The concept is the same, putting together some of my all time favorite songs.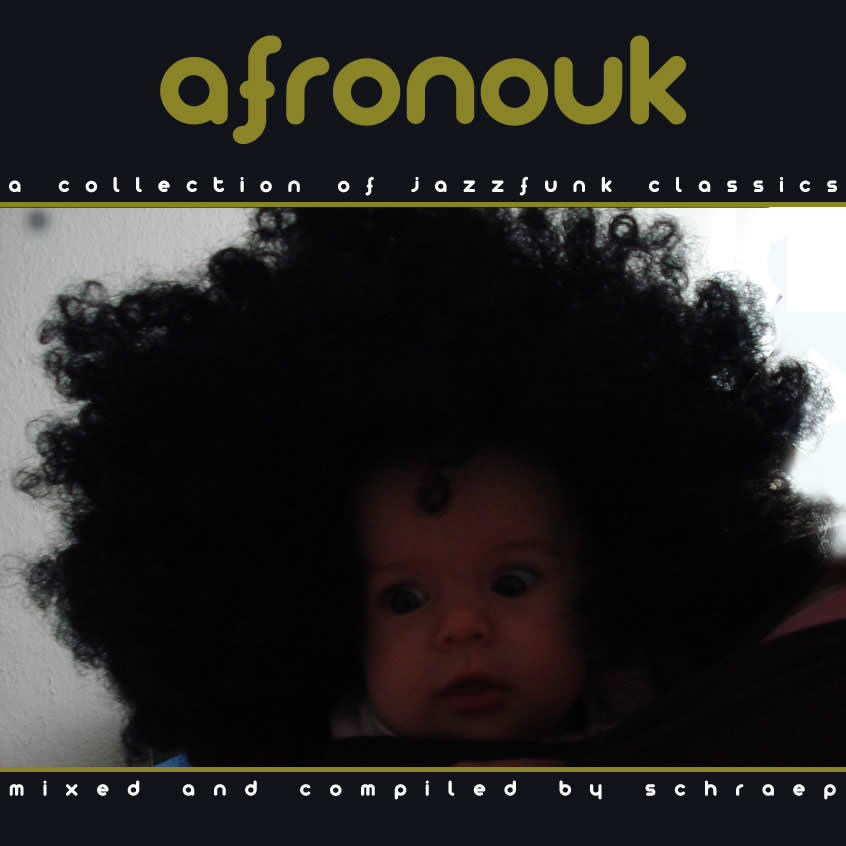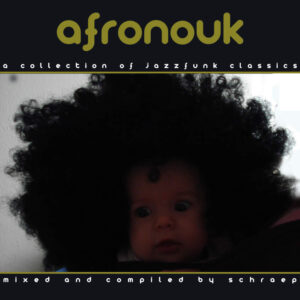 To start off the 2010 relaxed with the proper vibes I put together some of my all time Jazzfunk favourites. Most of them are well known classics, but they just rock… I hope you'll enjoy them as much as I do.